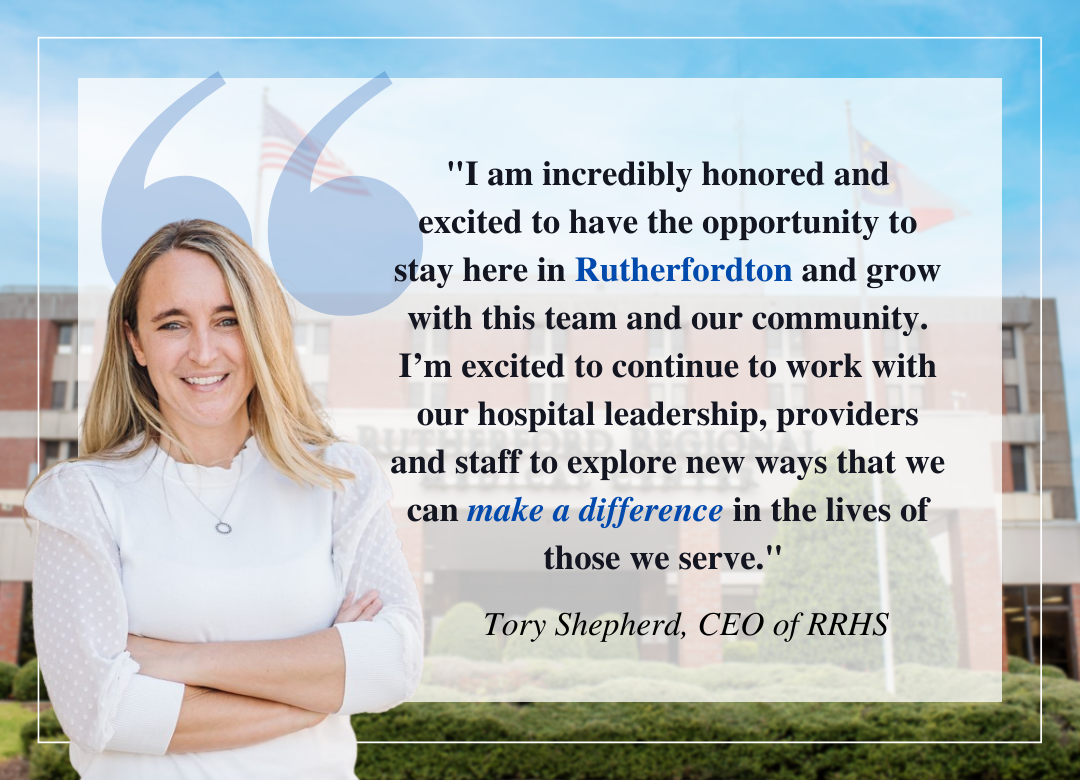 Rutherford Regional Health System (RRHS), a Duke LifePoint hospital, has named Tory Shepherd its chief executive officer (CEO). Shepherd has served as interim CEO at RRHS since September. She will begin her tenure as CEO immediately.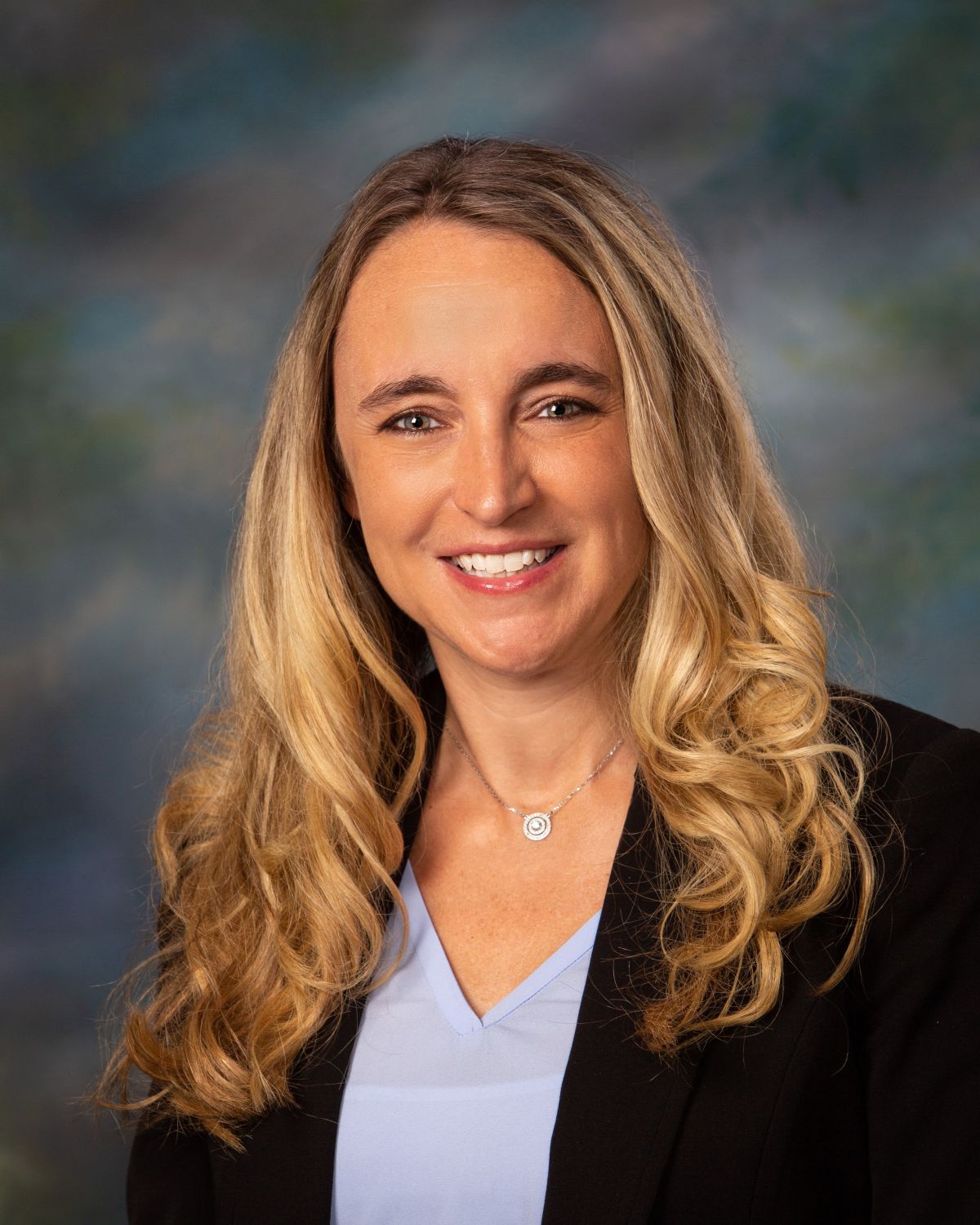 "We are excited for Tory to continue her journey at Rutherford Regional," said Jamie Carter, Eastern Division President of Lifepoint Health. "Tory's experience on both the clinical and operational sides of healthcare has given her a unique perspective. She has a track record of championing quality care, engaging physicians, advocating for staff and patients, and being a great partner to her communities. We are confident that she is the right person to bring Rutherford Regional into the future."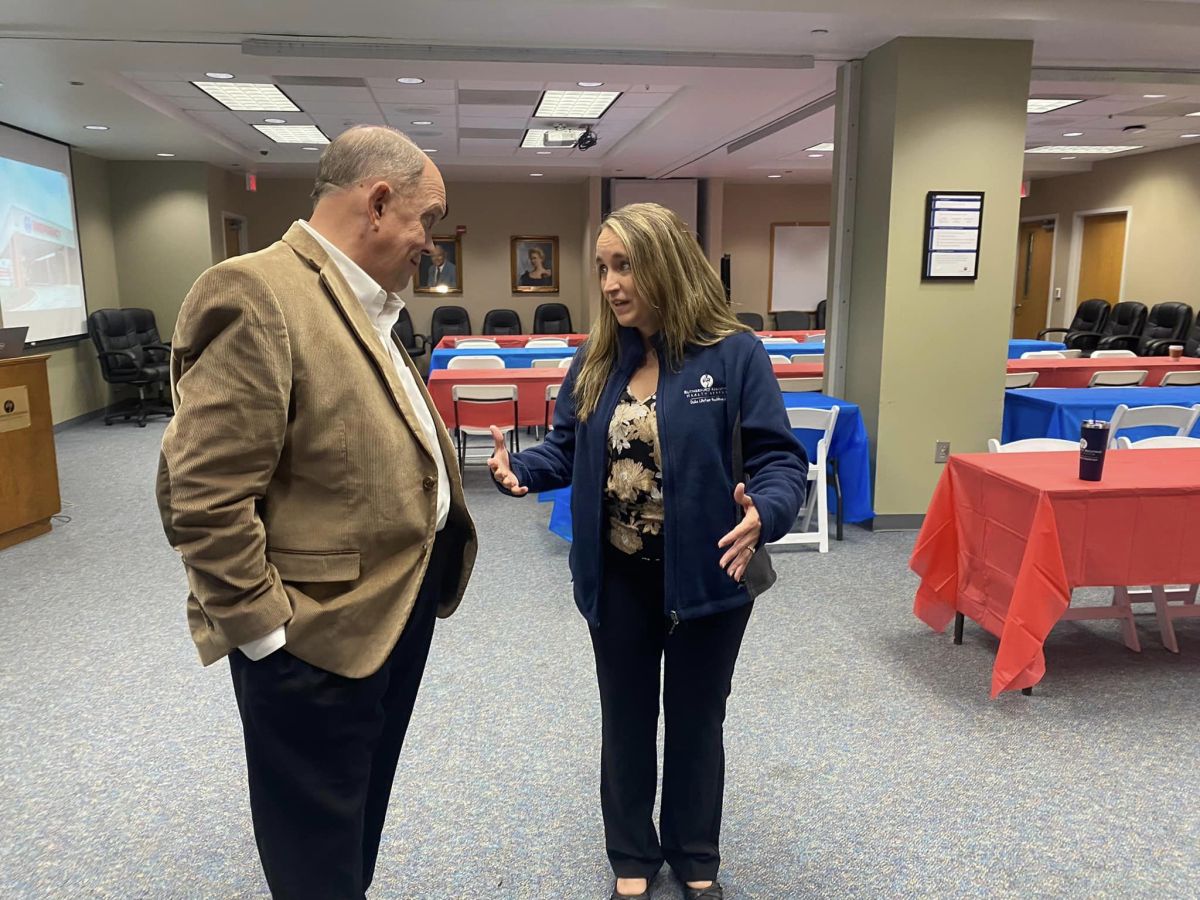 Shepherd join RRHS from Sovah Health-Martinsville, a Lifepoint facility in Virginia. She served as interim chief executive officer and chief operating officer at the Martinsville hospital, leading the recruitment of new physicians and expanding key services. Prior to joining Sovah Health's administrative team, Shepherd was director of cardiopulmonary neurophysiology services and a cardiopulmonary coordinator and respiratory therapist.
"Tory has been a great addition to Rutherford Regional, and we are excited to see where she will lead this hospital," said Jackie Godlock, chair of the Rutherford Regional Health System Board of Trustees. "This decision to make her a permanent fixture on our leadership team and in this community was an easy one. Tory has shown a great commitment to our patients, physicians and employees in her time here, and we are looking forward to working alongside her to expand RRHS' services to meet the evolving needs of our region."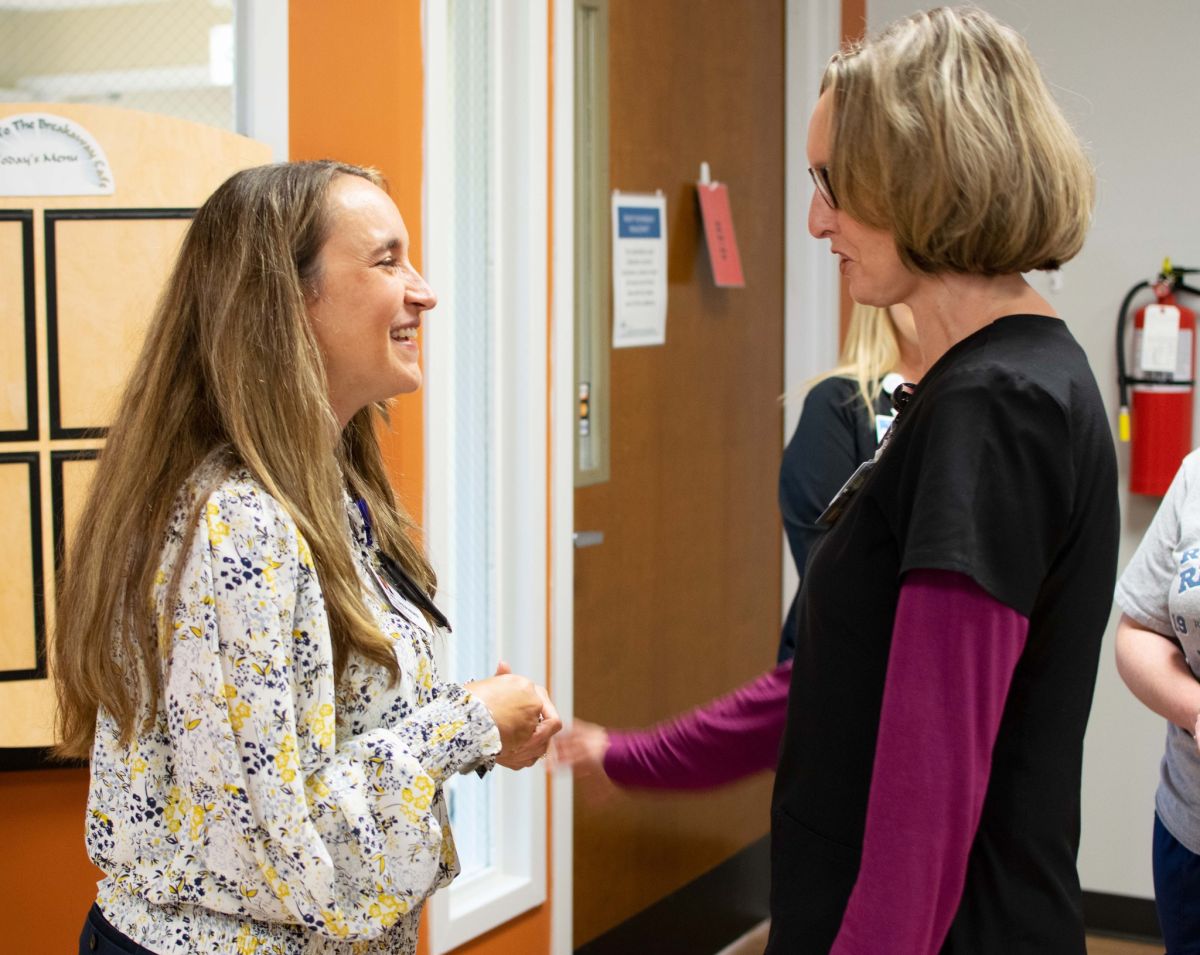 Shepherd holds a bachelor's degree in health science from Old Dominion University and earned her Master of Business Administration from Averett University in Danville. She is a licensed registered respiratory therapist and certified cardiovascular care coordinator and a member of the American College of Healthcare Executives.
"I am incredibly honored and excited to have the opportunity to stay here in Rutherfordton and grow with this team and our community," said Shepherd. "I'm excited to continue to work with our hospital leadership, providers and staff to explore new ways that we can make a difference in the lives of those we serve."